About us
ATR Racing is the specialist for Honda / Acura NSX spare parts. We provide every single part from engines, fenders, springs to head lights and maintain your NSX at our garage on request.
Archives
Subscribe to our newsletter
[contact-form-7 404 "Not Found"]
Recommended For You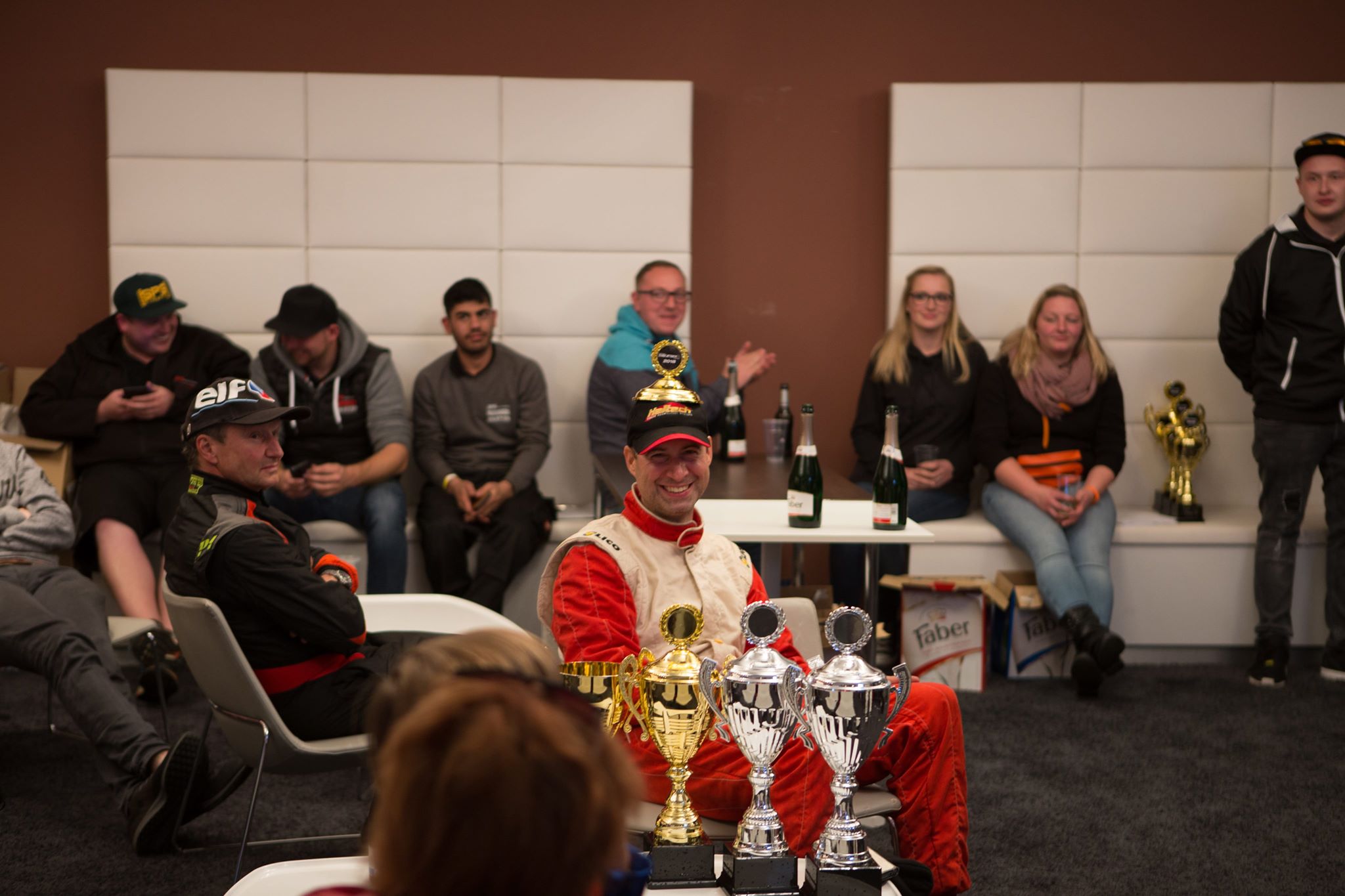 Time Attack
This was the German Timeattack Masters 2018.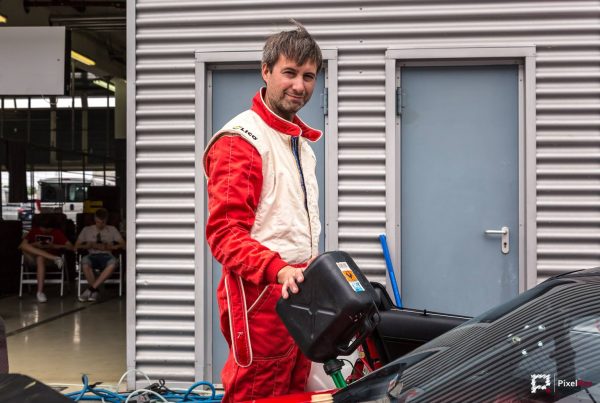 Time Attack
Time Attack Masters – Vice-European Champion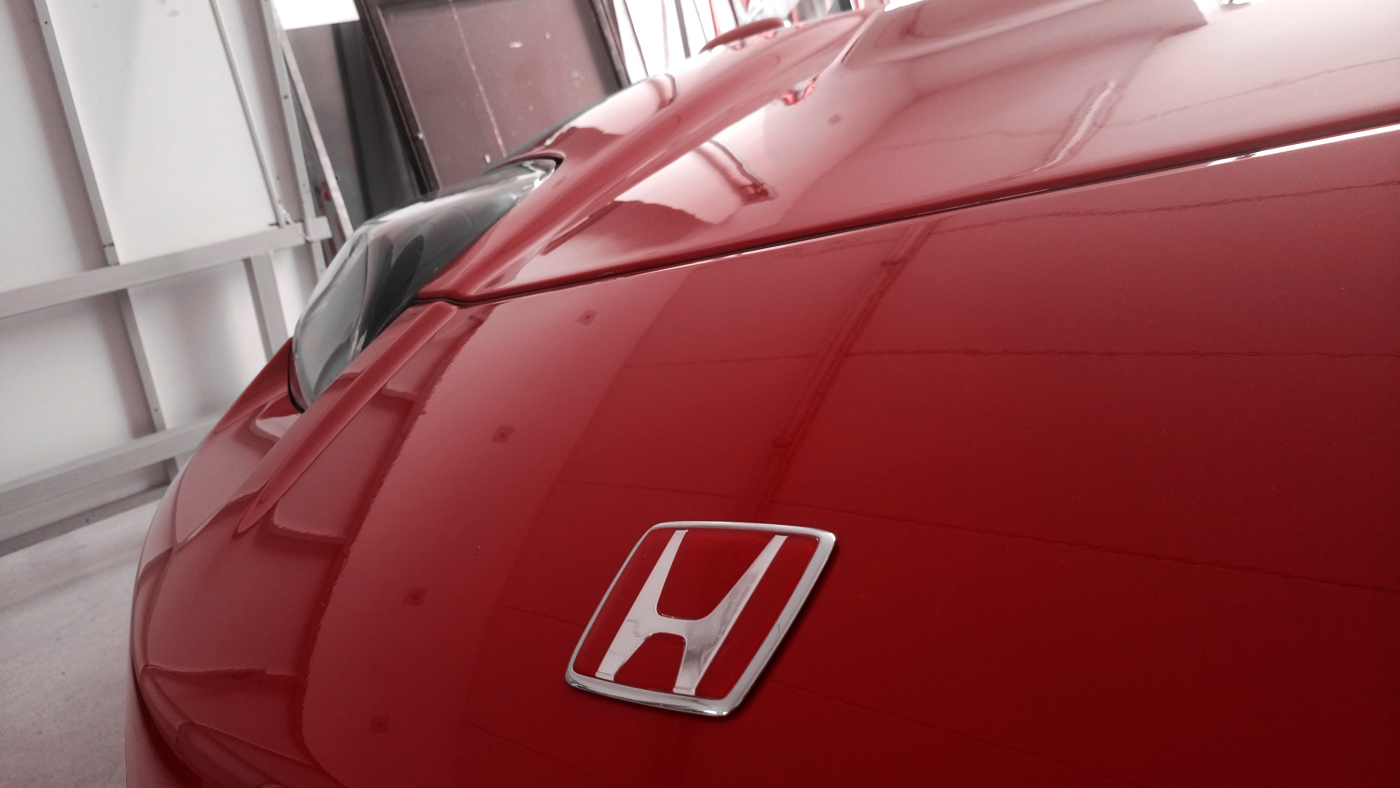 How to solve the most common NSX issues
NSX parts
NSX performance upgrades
Time Attack
NSX performance upgrades for German Time Attack Masters 2017